iFSim AB is a domestic leader and also an international specialist in developing flight simulator. The
iFSim
R&D center and our software platform is built on CEASIOM which is the main achievement of
SimSac project of the 6th EU framework program, which provides a good environment for our research on avionics simulation, aircraft
control system, control loading, vision simulation, flight data and other software.
Now, We have developed over 10 types of simulators according to different aircrafts such as A320, B737, Cessna172, Bell206 and other customized products.

We have over 50 employees and over half of them are engineers who specilize in aerodynamics, aviation theory, avionic, electronics, programming, machinery design and other relevant skills. Besides, we have more than 10 pilots as our counselors and every product will be tested by them. Furthermore, our company owns a laboratory which is over 1000 square meters and most of our engineers have master degree. With our strong R&D team, we have been sucessfully serving our customer in last 10 years.
There is nothing too big or too small for us, from individual to giant organizations, many clients we have served around the world and we are also willing to build customized products as requested.
We are looking forward to your contact.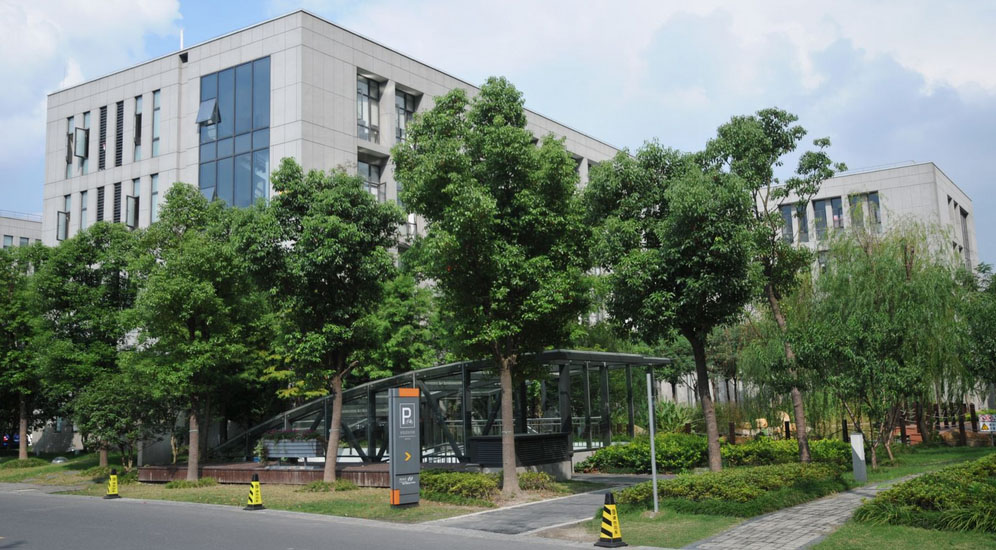 iFSim