Recently, we have sold an iFSim.FTD.A320 to Xianyang City Public Cultural Center and it is already open to public use. Xianyang City Public Cultural Center is a government project, our flight simulator will be used to do aviation science education and experience for citizens.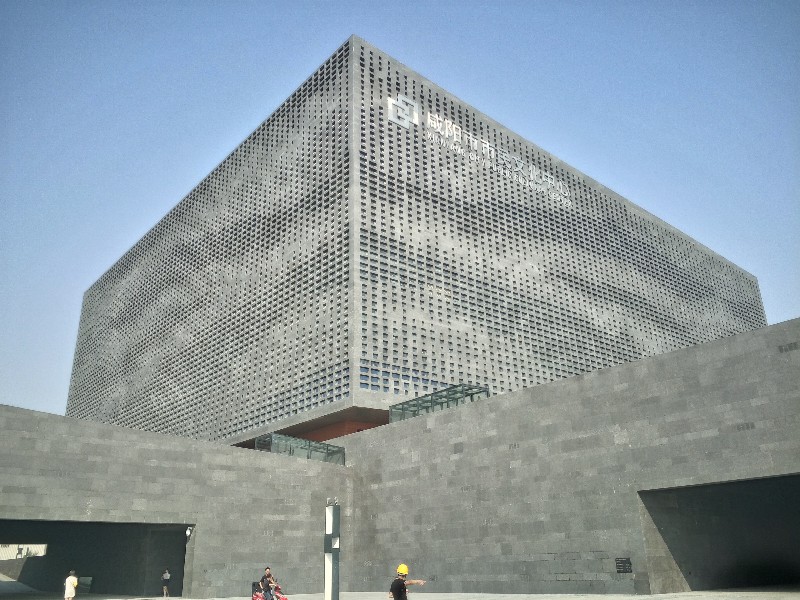 The iFSim.FTD.A320 consists of visual display, flight cockpit and instruction station and it is built on the high fidelity and reliability, which has been through high frequency test. It is ideally suited to meet training requirements of beginners and surpass enthusiasts' home-build requirements.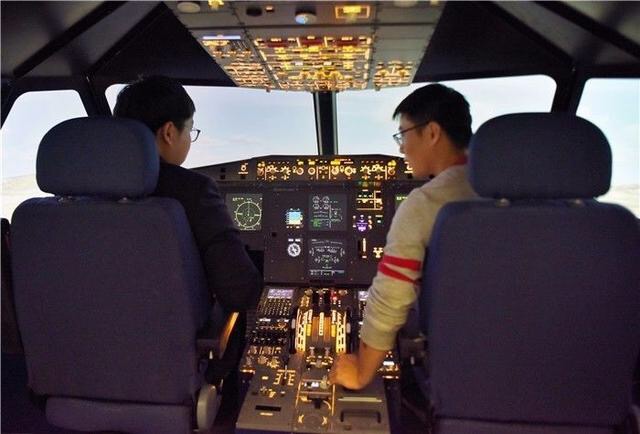 About us

iFSim is a domestic leader and also an international specialist in developing flight simulator. The iFSim R&D center and our software platform is built on CEASIOM which is the main achievement of SimSac project of the 6th EU framework program, which provides a good environment for our research on avionics simulation, aircraft control system, control loading, vision simulation, flight data and other software. Besides, our long-term partnership with Cntech makes iFSim AIT (assembly integration test) center located in China, which contributes to massive production capability,high quality on-site installation service and quick responds on every contact. Now, We have developed over 10 types of simulators according to different aircrafts such as A320, B737, Cessna172, Bell206, IL76 and other customized products.